Glen de Vries, one of the men who went to space with William Shatner just last month, has died.
Glen de Vries died aged just forty-nine-years-old.
Since the news broke, tributes for the tech entrepreneur have been pouring in.
De Vries, who founded the medical research company Medidata Solutions, died in a plane crash on Thursday.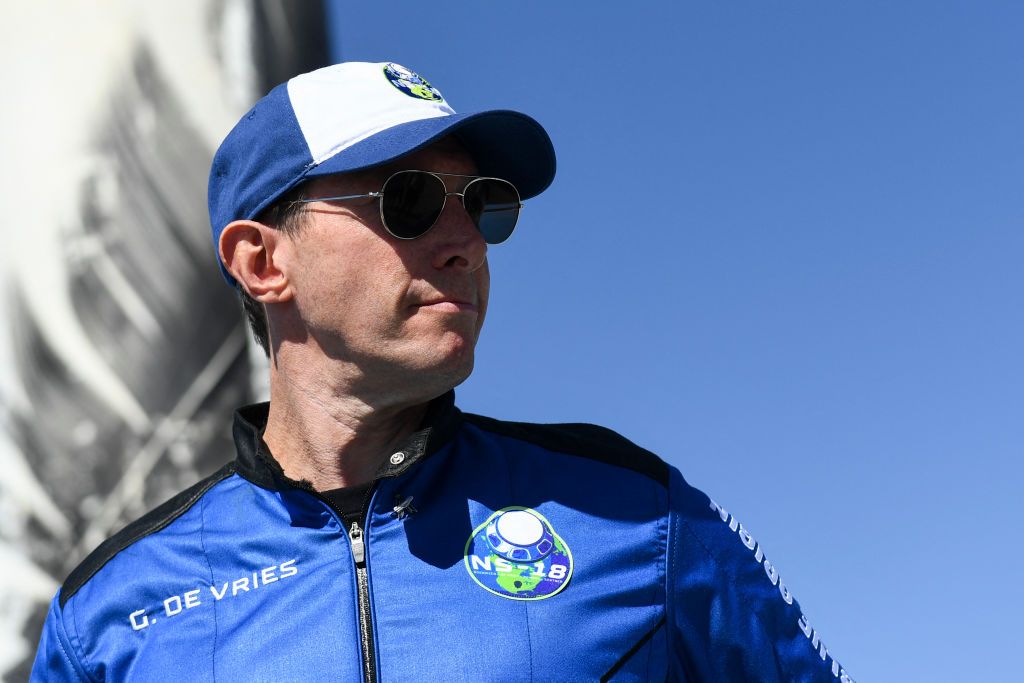 The tech entrepreneur's passing comes just a month after he went to space aboard Jeff Bezos Blue Origin ship with William Shatner.
On October 13th, De Vries traveled into space with ninety-year-old, Shatner and 2 others.
They traveled on board the Blue Origin sub-orbital capsule, developed by Amazon founder, Jeff Bezos.
However, De Vries died on Thursday after a single-engine aircraft which he was on board crashed into woodland in New Jersey, BBC News reports.
He was joined on the flight by Thomas P. Fischer, who also died in the accident.
The Federal Aviation Administration said the the Cessna 172 plane crashed in a wooded area near Lake Kemah.
It is believed to have happened around forty minutes before sunset.
In a statement Blue Origin said they were "devastated" by De Vries passing.
"We are devastated to hear of the sudden passing of Glen de Vries," it read. "He brought so much life and energy to the entire Blue Origin team and to his fellow crewmates. His passion for aviation, his charitable work, and his dedication to his craft will long be revered and admired."
Jeff Bezo also shared a tribute to De Vries on social media as he described his death as "a tragic loss."
"Warm and full of life, Glen made us laugh and lit up the room," he wrote. "He was a visionary, and an innovator – a true leader. Lauren and I are heartbroken and will remember the precious time we got to spend together. Our deepest sympathies are with his partner, Leah, and all his loved ones. The world lost you too soon, Glen."
Our thoughts are with his family and friends during this difficult time.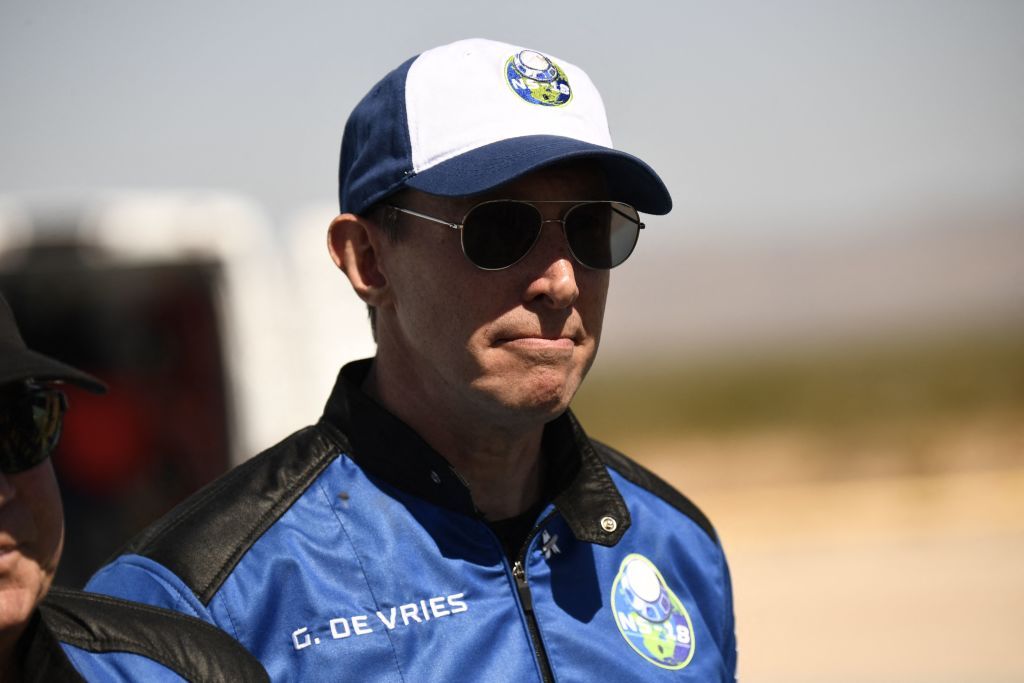 Rest in peace, Glen de Vries.