A grandma, who accidentally invited a stranger to Thanksgiving, has decided to continue the tradition for the sixth time…
The pair have kept in touch over the years to celebrate the holiday together…
The beloved national holiday is a truly wonderful day full of good food, family, and laughs.
And is often a chance to reflect on all the things we're greatful for surrounded by family and friends.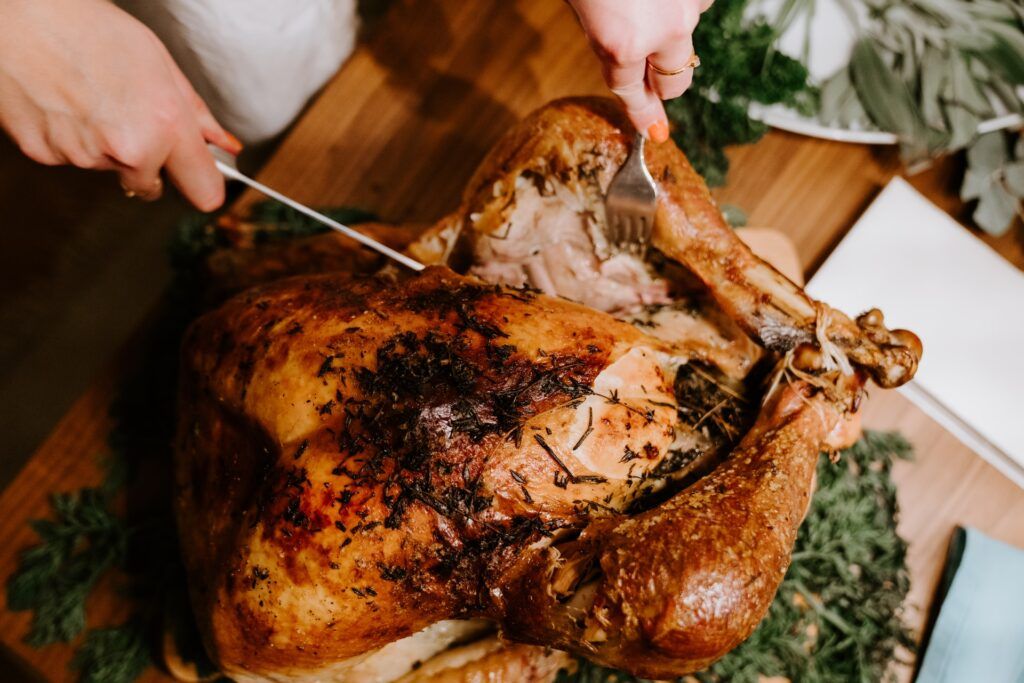 And this particular story has yet again, grabbed our attention.
You may remember that a teen went viral for a cell phone number mishap that brought him and a random grandma together for the holidays.
Well, they appear to have carried on their heartwarming tradition!
The tradition began when Wanda Dench, now sixty-four, thought she was texting her grandson to invite him to Thanksgiving…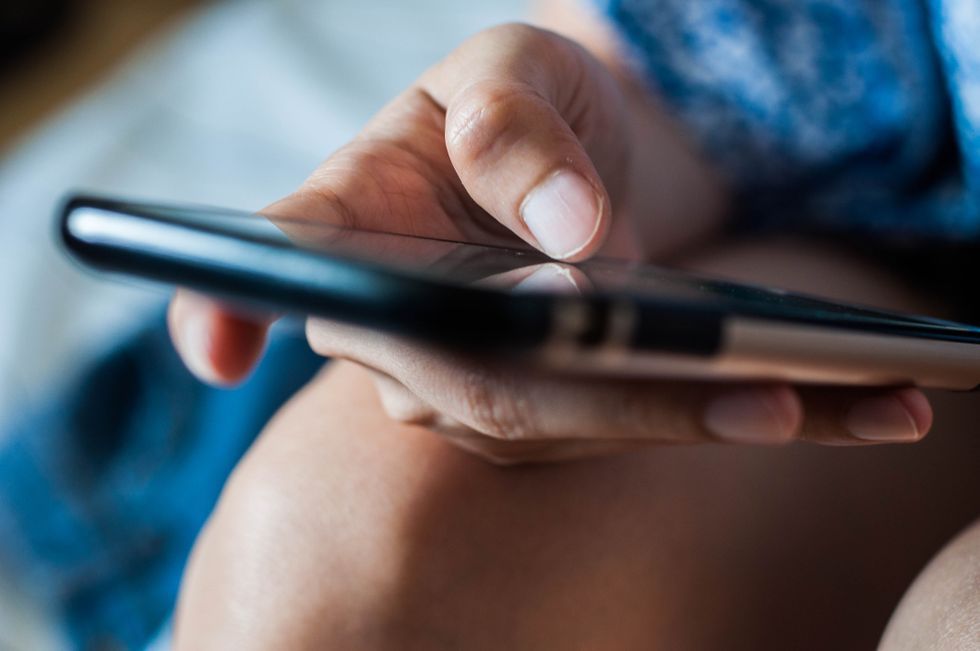 Instead, she actually texted Jamal Hinton, who is now twenty-two.
She asked if he was still coming to Thanksgiving at her house…
And it turns out Dench clearly got the wrong number!
Hinton asked for a picture of his apparent "grandma" after receiving the accidental text…
But was left shocked when the picture that came through was of a woman with blonde hair and glasses – not Jamal's grandma.
"Yes, here I'm at work," she replied.
"[You're] not my grandma," Hinton responded with a laughing emoji.
Hinton from Phoenix, Arizona, sent back a selfie to let her know he was not her grandson.
But he asked if he could stop by for dinner anyway.
People loved Dench's promise that Hinton could still come around for Thanksgiving dinner because "that's what grandmas do… feed every one."
And although Dench changed her phone number after receiving a flood of messages from people amused by the exchange, Hinton kept in touch with the family following the initial texts.
Dench said Hinton had indeed come over for Thanksgiving dinner…
Making the drive to Mesa, Arizona, and that it was destiny that the two meet.
And it was pretty heartwarming, to say the least…
Dench explained that she grew up in the military – her father was in the Navy and her husband was also in the Army. "We moved around a lot so I was always going to new places. And so strangers were not strangers to me," she explained. "Family is more than blood, it's the people you want to be with."
But it turns out it wasn't just a one off thing…
The pair still meet up for Thanksgiving.
Hinton has made that same drive every year since…
And every year, Twitter is blessed with a photo of Hinton and Dench enjoying Thanksgiving together.
It seems the pair are showing no signs of breaking their tradition…
Sadly though, last year, both Dench and her husband, Lonnie, contracted Covid-19, and even though she managed to recover from the illness, her husband did not.
Hinton announced the sad news on Twitter…
He wrote: "As some of you may have already found out tonight Lonnie did not make it… he passed away Sunday morning. But Wanda told me all the love and support he was receiving put a huge smile on his face so I thank every single one of you guys for that!"
Dench still kept up the tradition despite the loss of her husband…
But rather than it being the usual, festive feast, she kept it small and simple this year with only a few guests including Jamal and his girlfriend.
After seven months of grieving, Dench told CNN…
"I wasn't looking forward to it at first because Lonnie wasn't going to be there. The past seven months have been so difficult, but this was really important to me."
"I can't even explain how much joy I had, having good food with my favorite company," she said.
"We laughed, we had a great time, we reminisced about the past. It was so good for all of us."
"At first it was sad. We had a photo of Lonnie at the table with a candle lit, and we were all shaky in the beginning but it lasted five minutes before we were back to ourselves," Hinton told CNN. "We just told jokes and stories and shared our memories of Lonnie, so it was amazing."
Hinton was also glad that they kept the tradition alive…
"Lonnie was missing this year, and he was a big part of the Thanksgiving story and a big part of our lives, but that's one thing Wanda and I know for sure. Lonnie would have been very angry if we didn't have Thanksgiving together," Hinton told CNN.
And now, this year will be the sixth the pair have met up despite everything they've been through…
On Sunday, Hinton tweeted: "We are all set for year 6!" Along with the text message from Dench and an old photo of them together.
We hope their Thanksgiving is filled with love and laughter!