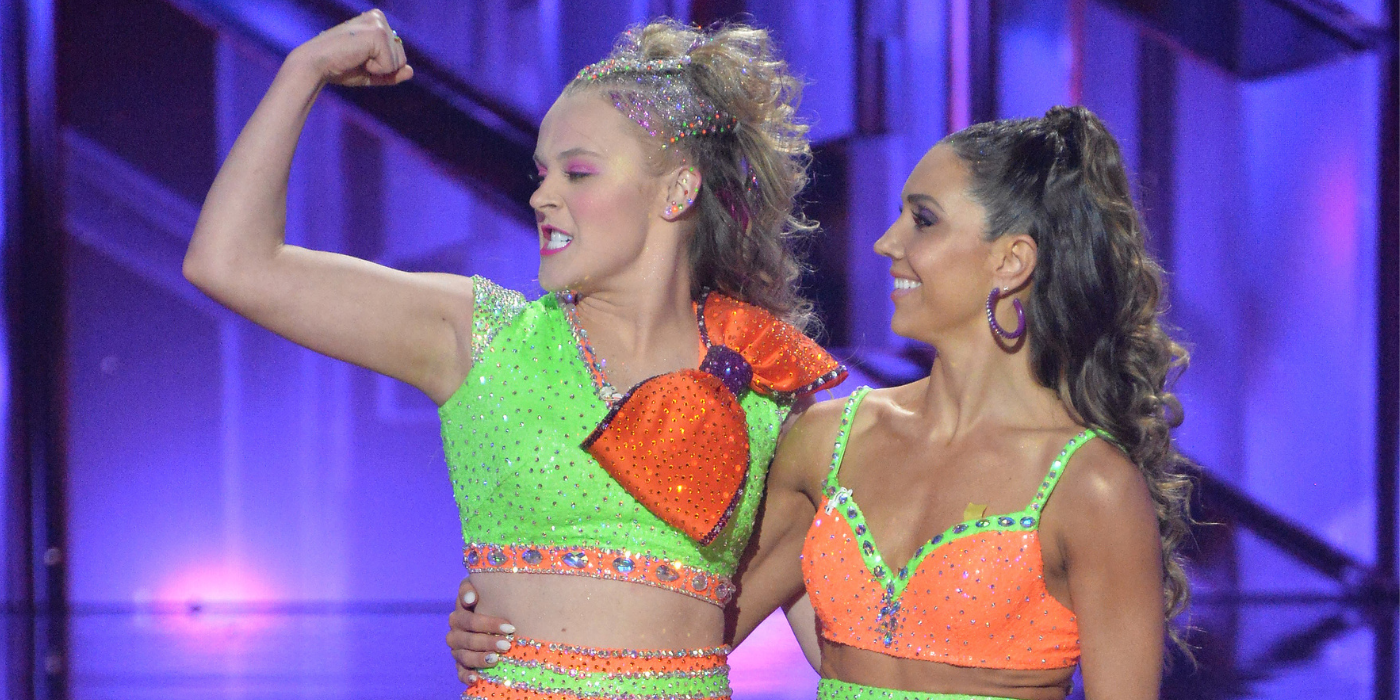 Although this season of Dancing With the Stars is going very well for professional dancer Jenna Johnson, she was originally nervous to be partnered with another female. Jenna joined the show as a professional dancer during season 23. While she has yet to win a Mirror Ball Trophy, Jenna placed second during season 29 last fall.
When the Dancing With the Stars season 30 cast was announced in early September, longtime viewers were shocked to learn that the season would feature the first-ever same-sex DTWS duo. While it was not initially revealed that Jenna would be the professional dancer in this couple, it was shared that Dance Moms star Jojo Siwa would be the person dancing alongside another female. Jenna and Jojo's pairing was revealed during the premiere. Since then, they've been excelling in the competition.
Related: DWTS: Jenna Admits Relationship Struggles With Val While Competing On Show
There is no doubt that Jenna and Jojo instantly formed a close bond. However, Jenna was actually a little nervous to be the first professional dancer partnered with a star of the same sex. The dancing duo recently appeared on The Ellen Show together, and Jenna opened up about her pre-season thoughts. She said she was actually reluctant to admit her initial feelings about being partnered with Jojo. She said, "I'm embarrassed to say that when I first found out I would be dancing with a female, I was a little bit nervous, just how everyone was going to take it, what the response was gonna be." Nonetheless, Jenna "immediately" agreed to partner with Jojo after being asked by producers.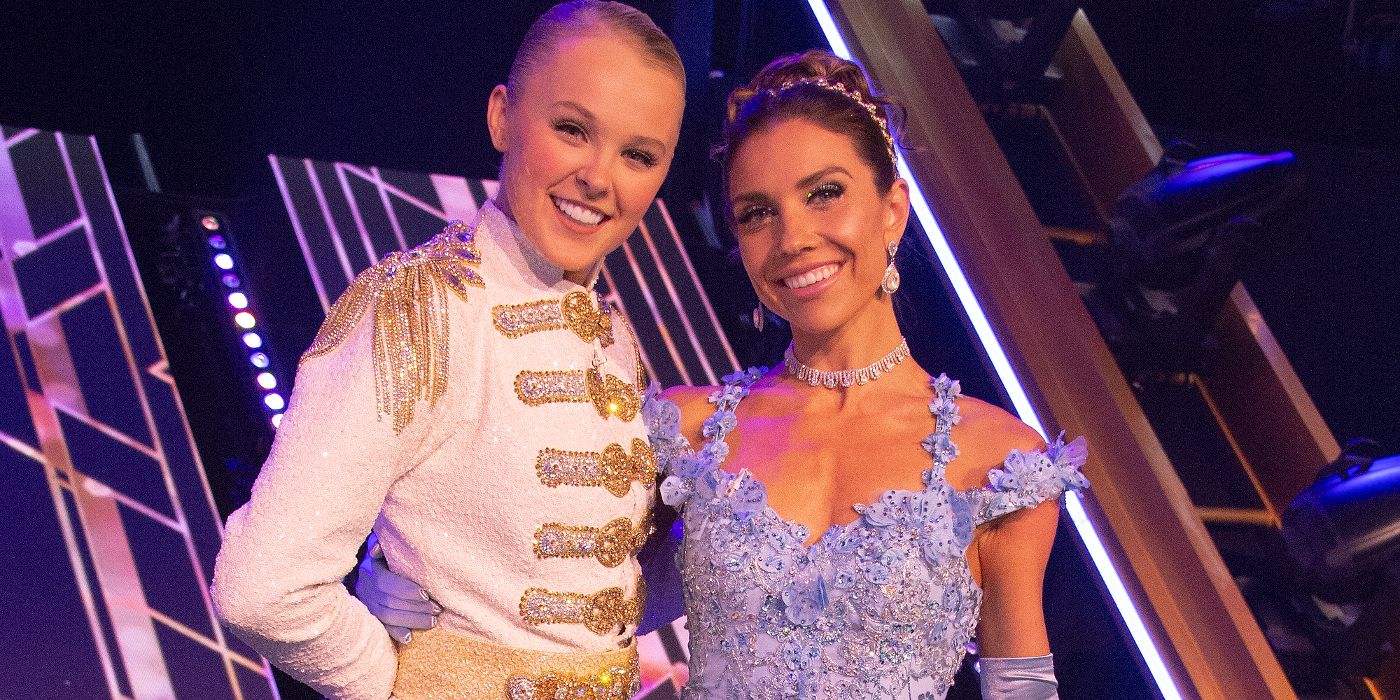 Jenna was nervous about how viewers would react to a dancing duo consisting of two same-sex partners, and the professional dancer was also anxious about sharing the news with her family. Luckily, they shocked her by being extremely supportive about everything. Jenna's initial nervousness went away quite quickly after she met "gay icon" Jojo for the first time. She raved about her dancing partner, saying: "And then, meeting JoJo and just the courage that she has…" She said Jojo's bravery gave her strength and that she's "never looked back."
Jenna has enjoyed dancing with Jojo so much that she can't actually imagine going back to having a male partner. She joked that dancing with a male is "old news." Perhaps the only male Jenna will be dancing with anymore is her husband, fellow professional dancer Val Chmerkovskiy. Val and his partner Olivia Jade Giannulli were shockingly eliminated from the competition last week.
Since Val and Olivia are no longer in the competition, there is no doubt that the duo will be rooting for Jenna and Jojo as they head into the semi-finals. It's clear that Jenna really had nothing to be nervous about when it came to partnering with a female star. Not only has she found a new best friend in Jojo, but they have been killing it in the competition since week 1. The duo has a very high possibility of winning the Mirror Ball Trophy this season. If they do come out on top, they will be the first same-sex dancing duo on the show, as well as the first to win a season. That's two major accomplishments in one short season.
Next: DWTS: Jenna Johnson Helps JoJo Siwa Patch Up Rehearsal Injury
Dancing With the Stars airs Mondays at 8 p.m. EST on ABC.
Source: The Ellen Show/Youtube